Prepared
for life.
Buckle My Shoe Early Learning Centre
Childcare & Preschool in Tauranga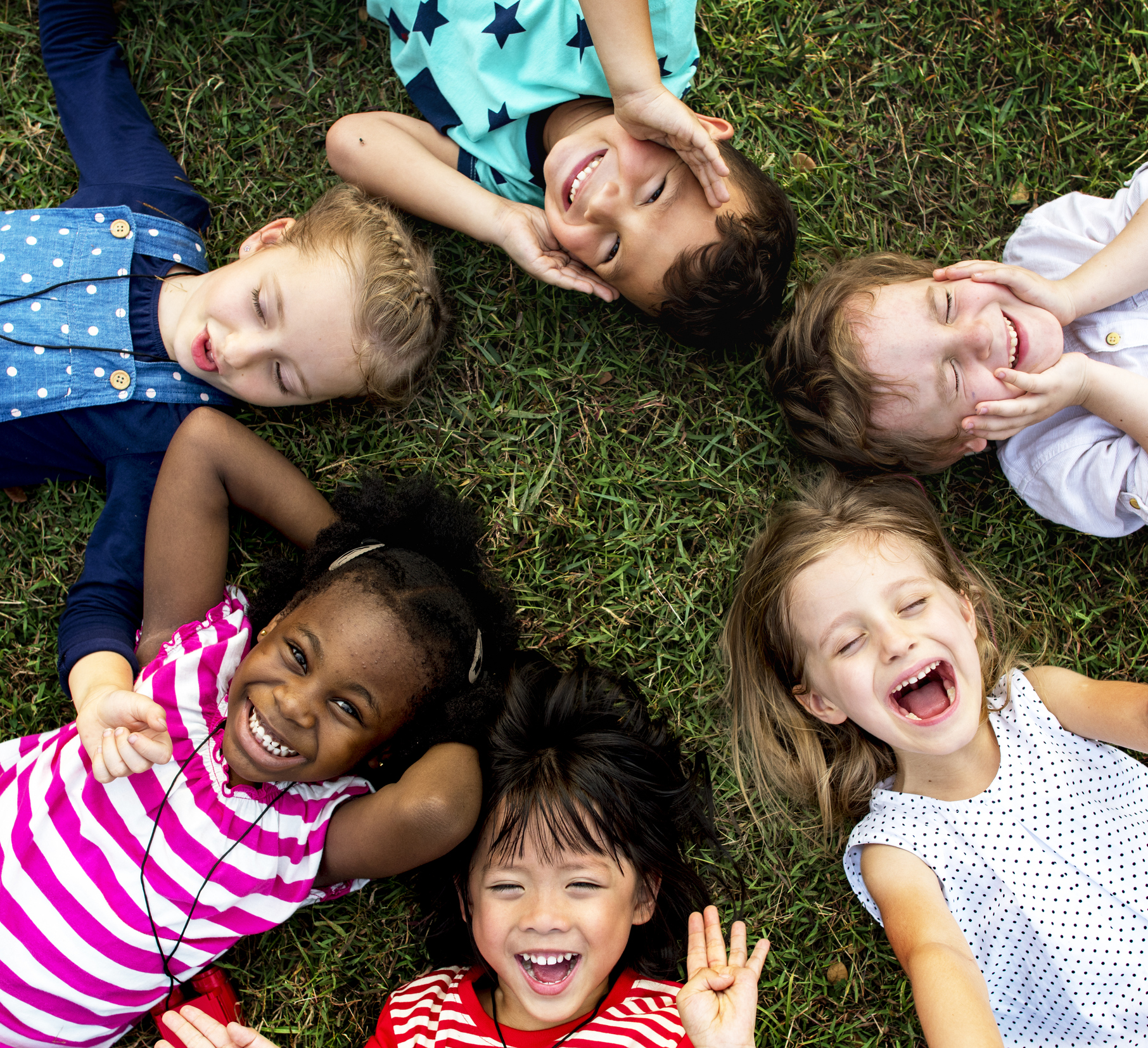 Infants ★ Toddlers ★ Preschool
YOUR LITTLE ONE IS IN SAFE HANDS
With a boutique license of just 25 children, we offer individualised care for our tots - helping them develop and grow, each in their own unique way!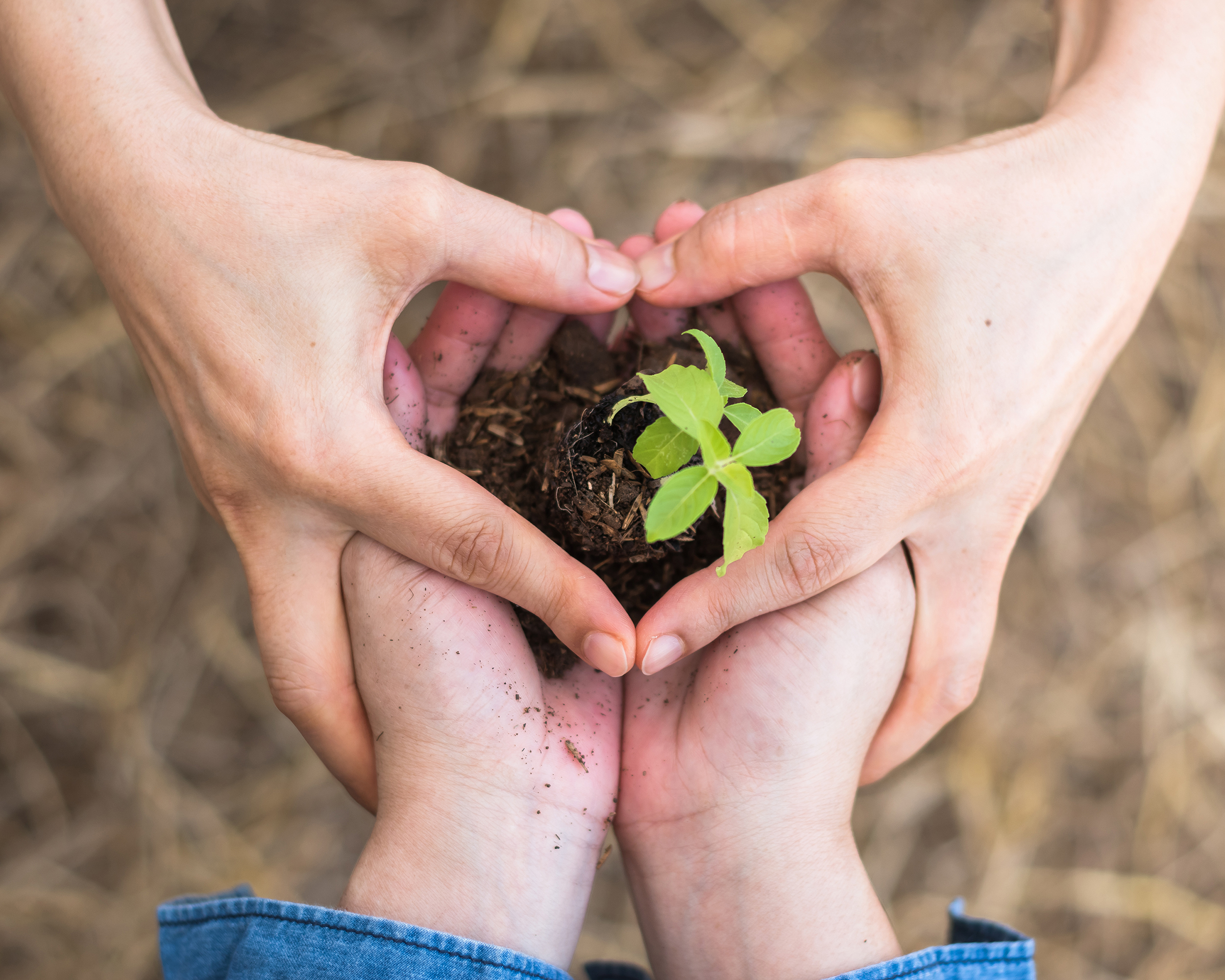 Our friendly teachers are qualified, highly experienced & genuinely care about our kids and what they do.
We offer a proven, well-designed curriculum that ensures your child is given the best chance to flourish and become a confident learner.
Our learning environment is set up to support our little learners – with areas to explore, play and get creative.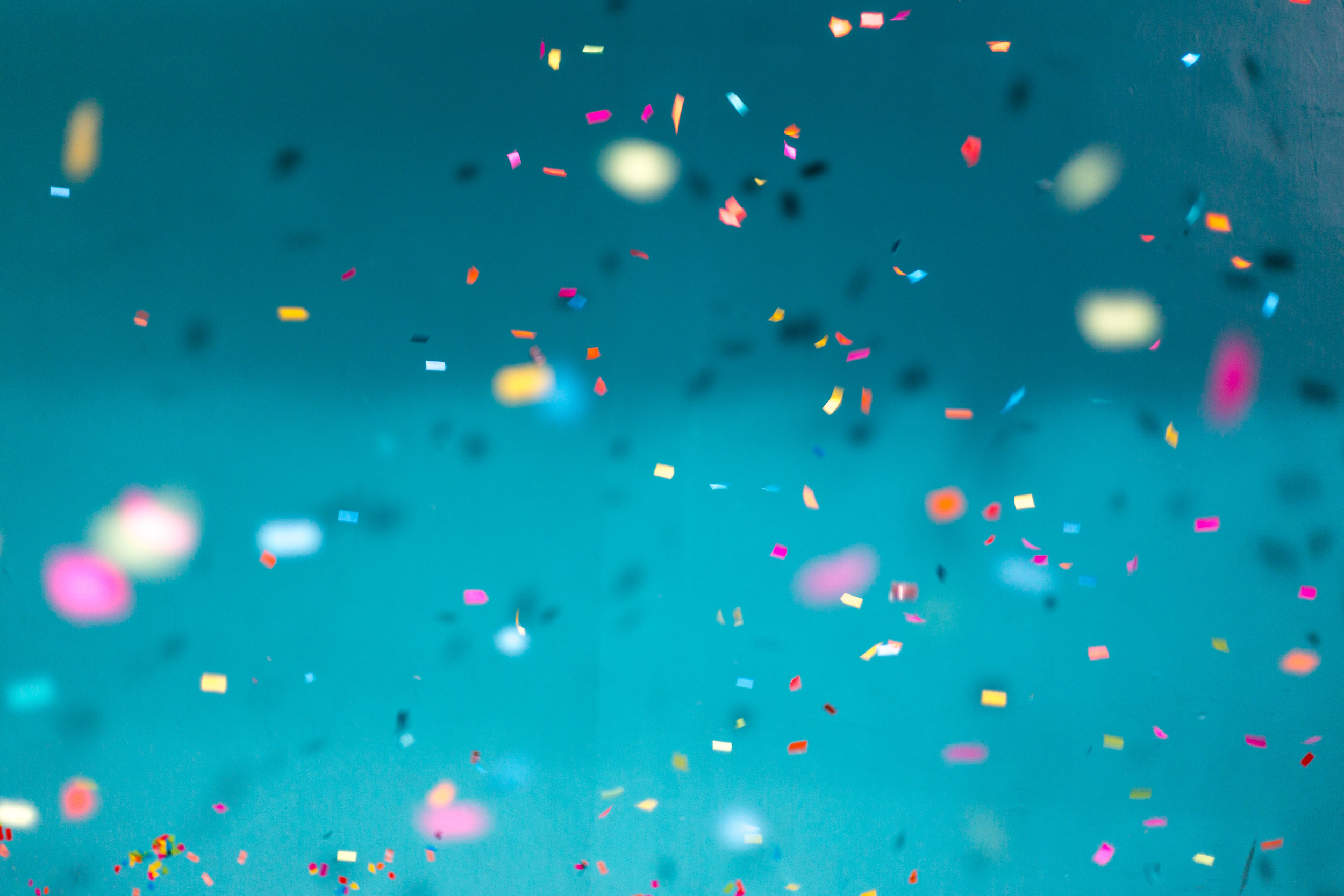 WHAT OUR FAMILIES HAVE TO SAY
"Absolutely love Buckle My Shoe Early Learning Centre. The teachers are so loving to the kids, it's a home away from home."
- Nickie Brunsden, Tauranga
"Buckle My Shoe Early Learning Centre is an amazing centre filled with friendly, helpful teachers. We would highly recommend them for anyone looking to put their children into childcare."
- Danielle McCartain, Bethlehem
Click below to hear from more happy families
Buckle My shoe Early learning centre | Childcare & Preschool in Tauranga
Our homely childcare centre has plenty of on-site parking available for pick-ups and drop-offs. Being located on popular Cameron Road (right opposite the Gate Pa Shopping Centre) within convenient distance from the City Centre, we offer high quality education & childcare to families from all over the Tauranga region - from nearby Tauranga South & Gate Pa, to Mount Maunganui and Papamoa!
We're all about celebrating the uniqueness of our children; so if you're looking for a quality early learning centre in Tauranga where your little one will be respected, nurtured & encouraged to reach their full potential, call in anytime - we'd love to meet you. 😊
Imagination.